"That's it? That was all that was in the game?! What a rip off!"

This article is a stub. You can help by adding more text to the article, and maybe even a link to the game's article on Wikipedia.
Euro Truck Simulator is a 2008 driving simulation strategy game developed and published by SCS Software. In this game, players can drive trucks and deliver goods to earn money, when they have enough, they can buy a new truck and zoom across many cities in Europe. A sequel Euro Truck Simulator 2 was released in October 2012.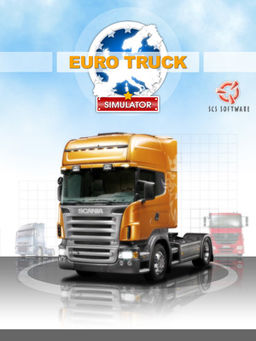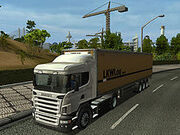 Ad blocker interference detected!
Wikia is a free-to-use site that makes money from advertising. We have a modified experience for viewers using ad blockers

Wikia is not accessible if you've made further modifications. Remove the custom ad blocker rule(s) and the page will load as expected.